Kemper County School District is accepting applications for the above state positions with pay according to district approved pay scale. Please Click the "+" signs to view the respective jobs associated to that school or department.
For all certified positions, applicants must possess or be eligible to possess a valid Mississippi educator license. Applications may also be picked up at the office of the Superintendent of Education, 159 MainAvenue, DeKalb, MS 39328. All applications will be accepted until positions are filled.
Kemper County School District is an equal employment employer and does not discriminate with regard to race, color, religion, national origin, sex, age, or disability.
jakkula3
DSC_3380
DSC_3456
DSC_3437
DSC_3505
DSC_3443
DSC_3367
DSC_3440
DSC_3013
booklet-WKE-page20
DSC_3955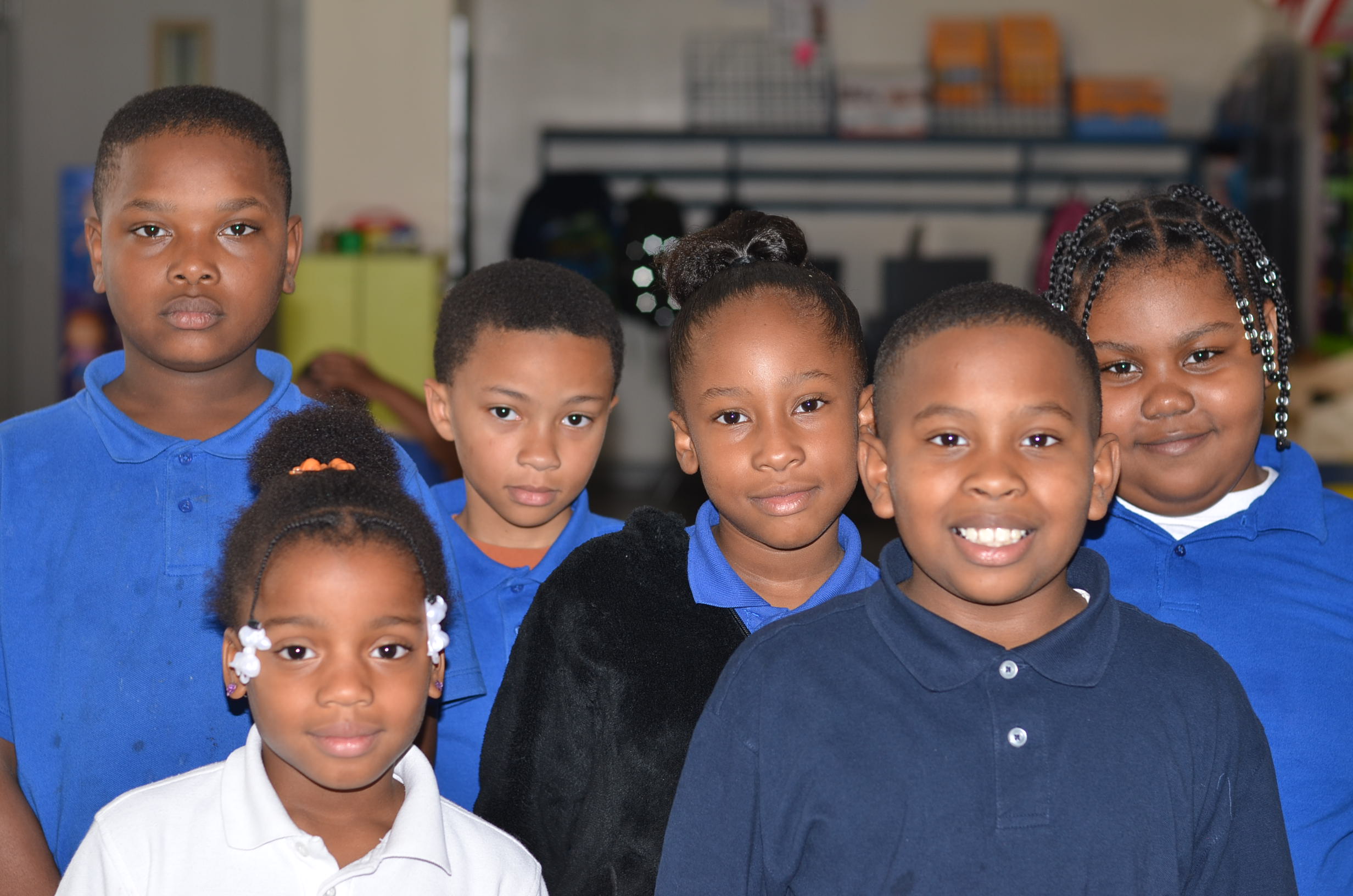 DSC_3812
DSC_3859